Business Activities and Line Products
In accordance with its Articles of Association, the Company's business activities include its engagement in the industry sector. Currently, PT Mayora Indah Tbk and its subsidiaries manufacture and generally classify their products into 2 (two) categories, namely processed foods and beverages, which includes 6 (six) divisions that each produce different but integrated products, including: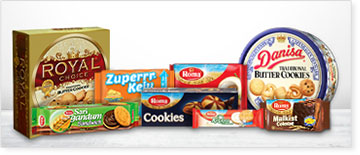 Division.
Biscuit
Brand
Roma Marie Susu, Roma kelapa, Roma Kelapa Sandwich, Roma Malkist, Roma Malkist Abon, Roma Malkist Coklat, Malkist Zuperrr Keju, Cream Creakers, Danisa, Royal Choice, Better, Slai O Lai, Sari Gandum, Sari Gandum Sandwich, Coffeejoy, Roma Cookies Coklat, Roma Cookies Pineapple, dll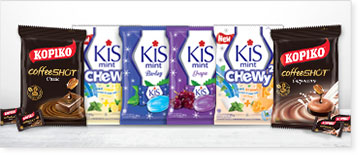 Division.
Candies
Brand
Kopiko, Kopiko Cappuccino, KIS, KIS Chewy, Tamarin, dll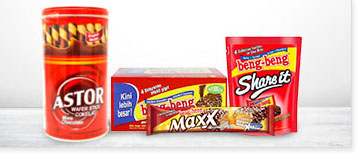 Division.
Wafer
Brand
Beng Beng, Beng Beng Maxx, Beng Beng Share It, Astor, Astor Skinny Roll, Roma Wafer Coklat, Roma Zuperrr Keju, dll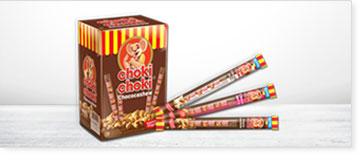 Division.
Chocolate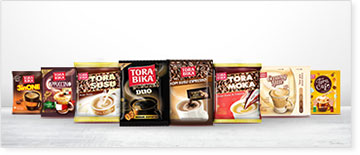 Division.
Coffee
Brand
Torabika Duo, Torabika Duo Susu Full Cream, Torabika 3 in 1, Torabika Moka, Torabika Cappuccino, Torabika Jahe Susu, Torabika Creamy Latte, Torabika Double Up, Kopiko Brown Coffee, Toracafe Volcano Chocomelt, Toracafe Caramelove, dll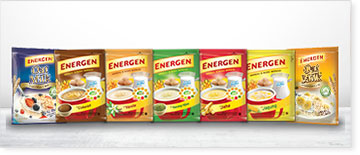 Division.
Health Food
Brand
Energen Cereal, Energen Oatmilk, Prima Cereal

BRAND HIGHLIGHTS
In Indonesia, the Company is not only known as a producer of processed packaged food and beverages products but also as a market leader that has successfully produced products that become a pioneer in each category.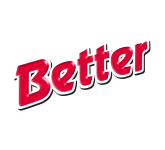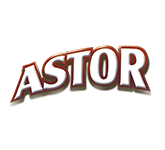 Pionner Of Stick Wafer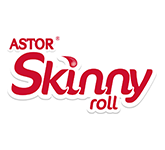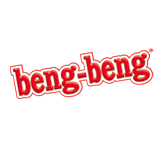 Pionner Ff Chocolate Caramel Wafer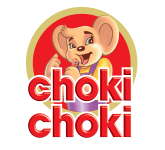 Pionner Chocolate Paste
Up to the present, the Company remains consistent in its main activities, namely in food and beverages processing. In accordance with its objectives, the Company determines to strive for the best results for the benefit of all employees, business partners, shareholders, and consumers.