Company's Code of Conduct
The Company's code of conduct principals are based on the "Seven Principles of Mayora", namely: Quality, Efisiensi, Invonation, Passion, Wisdom, Responsibility, dan Confidence..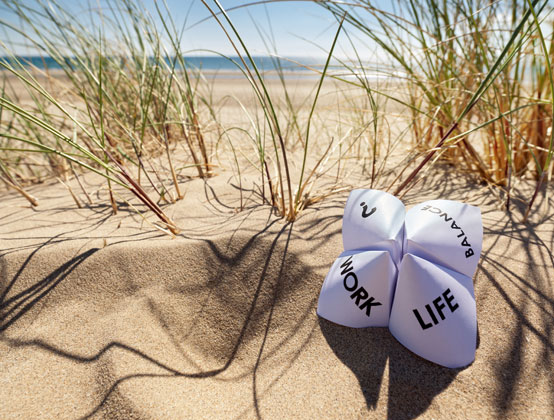 The Company has a code of conduct as an instrument in supporting the Company's vision and mission and becomes an integral part of the Company's internal regulations.
The Company's Code of Conduct becomes the behavioral platform for all members in the Company's big family in performing their respected duty, responsibility and authority.
Dissemination of Code of Conduct and its Enforcement Effort
The Code of Conduct is conveyed to all employees since the first time they join Mayora's big family and Human Resources Development constantly fosters that principles in every event of dissemination, event, training and other meetings.
Statement that the Code of Conduct is Applicable to All Members of the Board of Directors, Board of Commissioners, and Employees of the Issuer or Public Company
This Code of Conduct must be applied in every operational activity of the Company and is applicable to all members of the Company's Board of Commissioners, Board of Directors and Employees and shall be enforced with full discipline and responsibility.